Rugged servo drive for off-shore and defence applications
Customized, rugged and reliable servo drive solution
When the environmental conditions are too harsh for standard servo drives, SIGBI System offers rugged and reliable solutions for the exact type of needs you have. A customized, rugged servo drive gives you the best performance and it is usually the most economical option. Designed for off-shore and defence applications, our rugged servo drives fulfill the highest standards regarding both EMC and durability. The drives also excel in speed and position accuracy, and we offer connection to virtually any leading field bus system. The servo drive has integrated functions for motor identification and analysis, making it easy to adapt to any servo motor.
Shock and vibration resistant design
IP67 protection
High power density
Integrated EMC filter
Inrush current limiter
Integrated brake chopper
Supply voltage 200-240VAC or 380-480VAC
User friendly GUI with scope function
For synchronous, asynchronous and linear servo motors
Available with flying leads, MIL38999 or industrial M12 connectors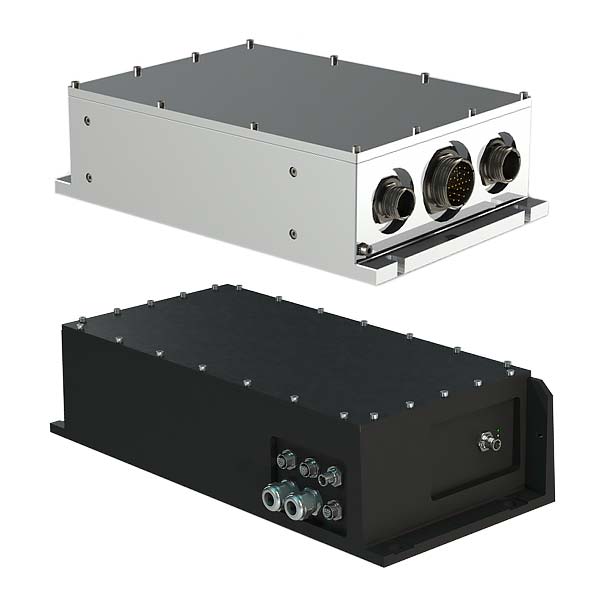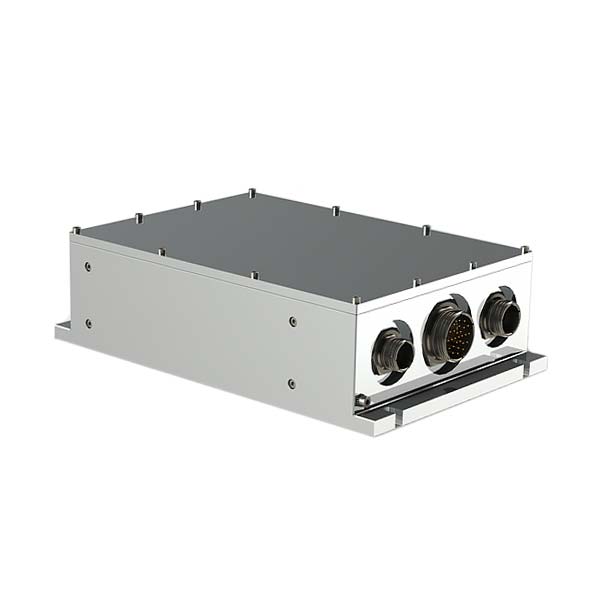 For inquiry, contact SIGBI System AB
For inquiry or more information about our customized rugged servo drive, please contact SIGBI System AB using our email, or by phone (+46) 042-654 00.
A solution according to your needs is just a phonecall away!